AzioLift is our powerful salon-quality facial lifting night moizturiser serum - The anti-ageing, anti-wrinkle serum moizturiser powered by science that provides visible results after one month of use.




OUR CUSTOMERS ARE 99% SATISFIED WITH THE RESULTS
A satisfaction rate that we are proud to show off! Many of our users expressed that the best part about Azio beauty cream is that there are no barriers to usage. Because we are hassle-free, pain-free, and use only natural ingredients, you'll find from even the first session why thousands trust and continue to support us.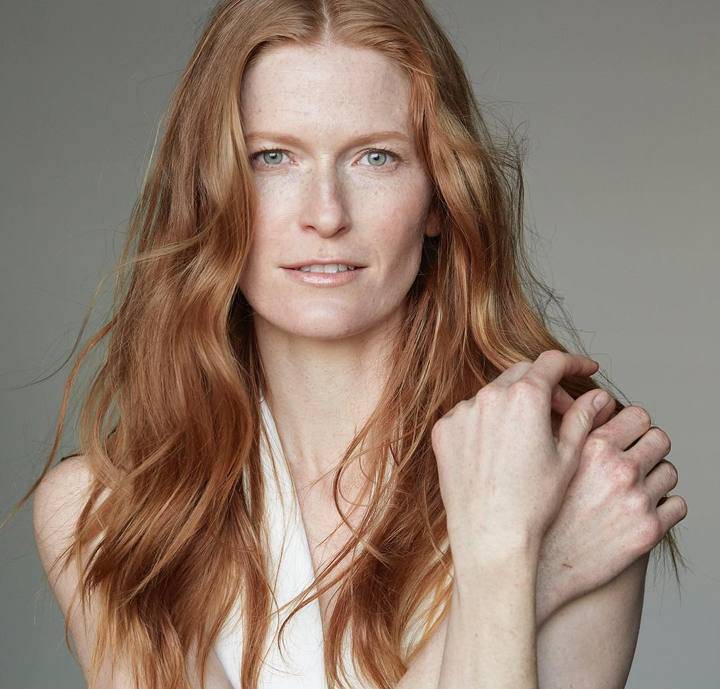 After trying every doctor recommended solution on the market with no results, Azio, a firm advocate in the power of the right attitude and a pair of high heels to solve any problem, set out to create her own.
We sought out the highest quality, most effective ingredients. We traveled countless miles to consult skincare experts in Seoul.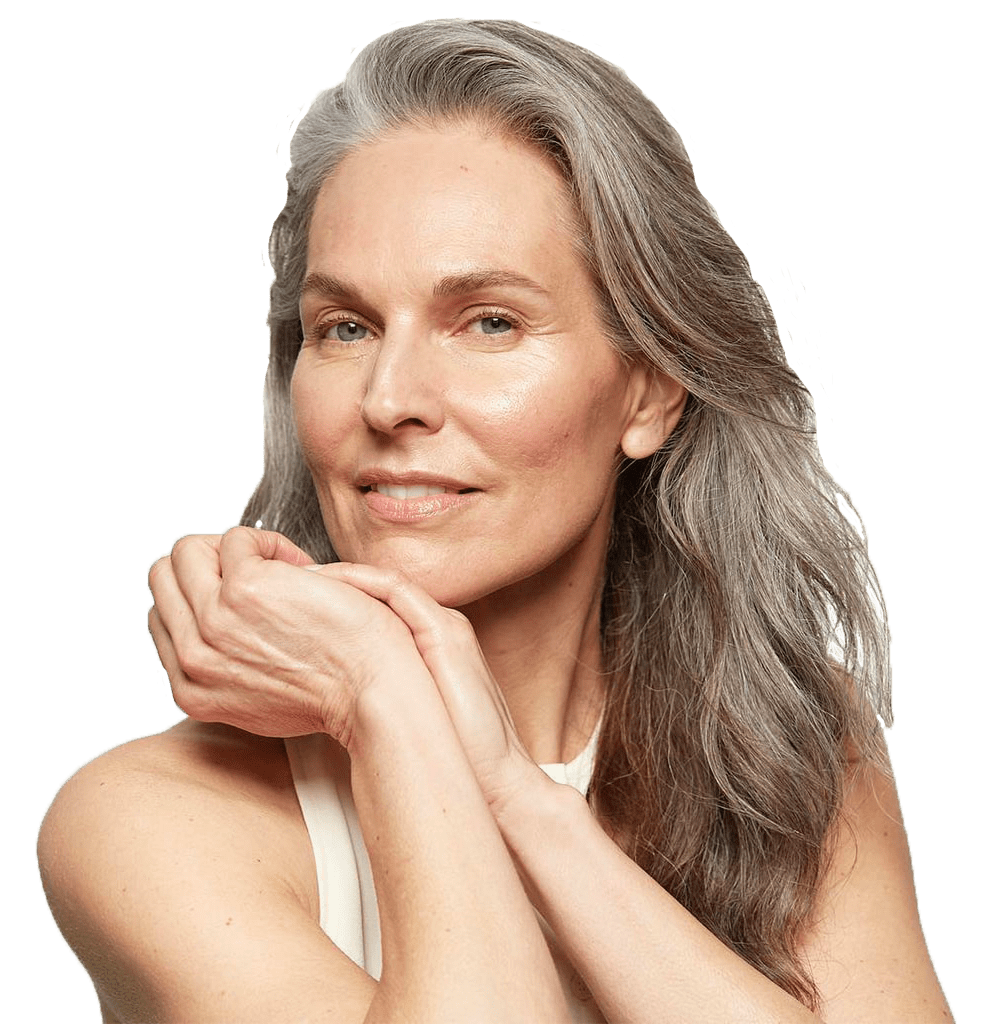 If you're worried about a specific type of wrinkle - don't fret! Our anti-wrinkle serum moisturizer cream reverse and inhibit damage from 5 different types of wrinkles.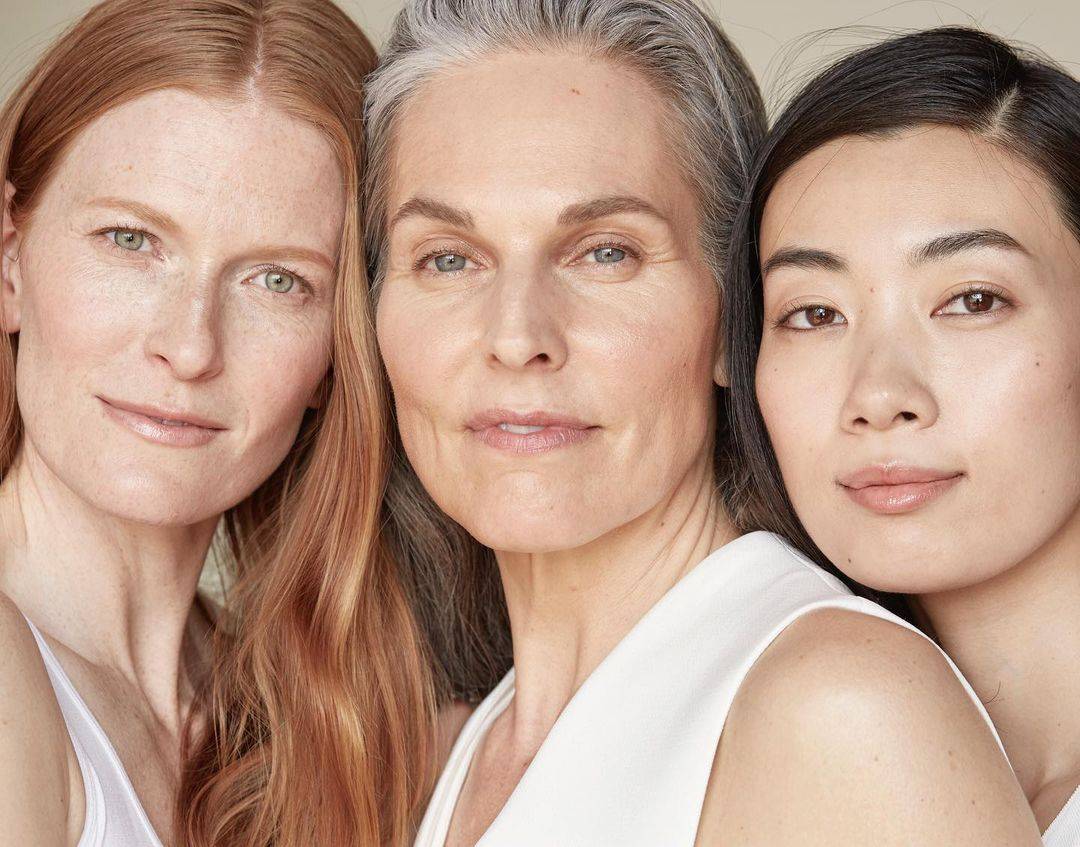 We'll let some of the our customers do the talking
I stumbled upon it on Instagram and decided to give it a try. I have to admit my wrinkles really improved. It looks much healthier now. Highly recommended!!
TOUNYA
I am enjoying my Azio products! I have always been a less is more kind of gal so when I found Azio I was so excited! I started in December, received my product in 48h and loved it so much that I decided to buy more..the perfect amount of moisture both day and night. Thank you!! My wrinkles are now gone.
SOPHIE