Introducing AzioLift, the anti-ageing, anti-wrinkle cream powered by science that provides visible results.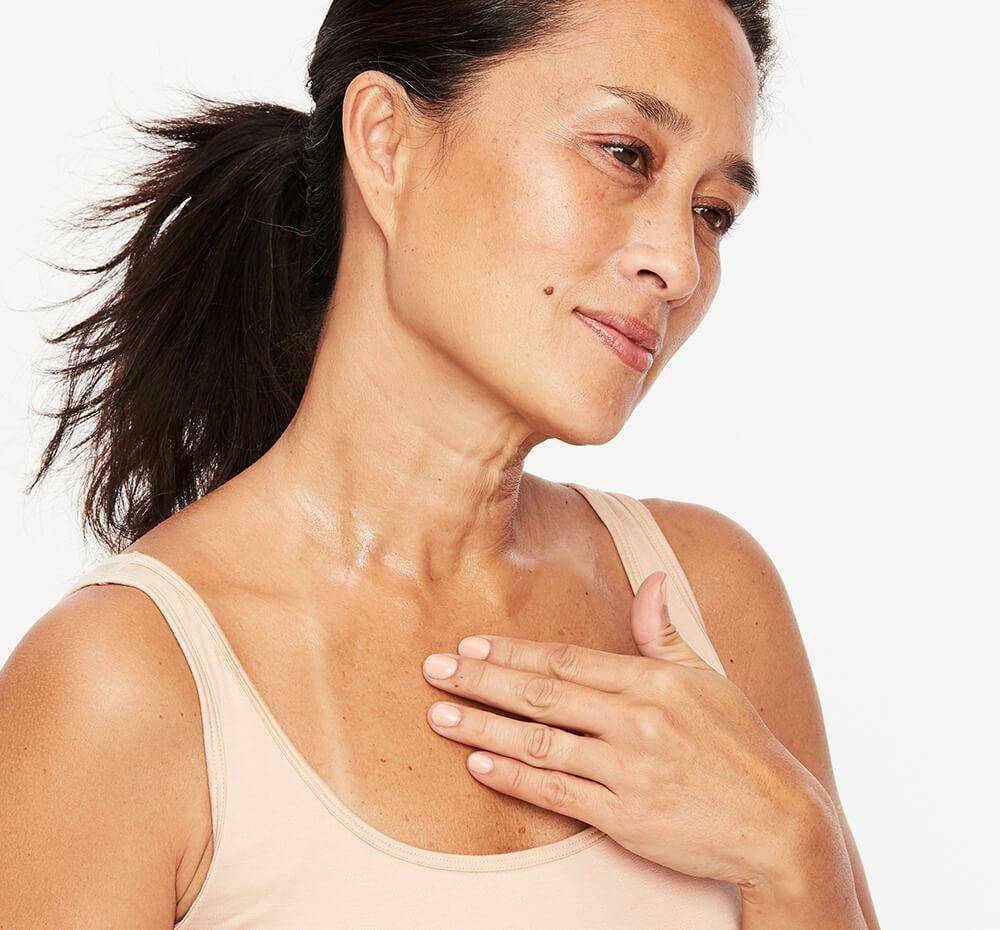 Discover our game-changing cream for yourself.
Introducing AzioLift, the anti-ageing, anti-wrinkle cream powered by science that provides visible results after one month of use. Made with a combination of naturally nourishing ingredients such as organic Aloe Vera, Vitamin E + B5, AzioLift is also packed with active anti-wrinkle agents including Granactive Retinol concentrations, Niacinimide, CoQ10 and Matrixyl 3000.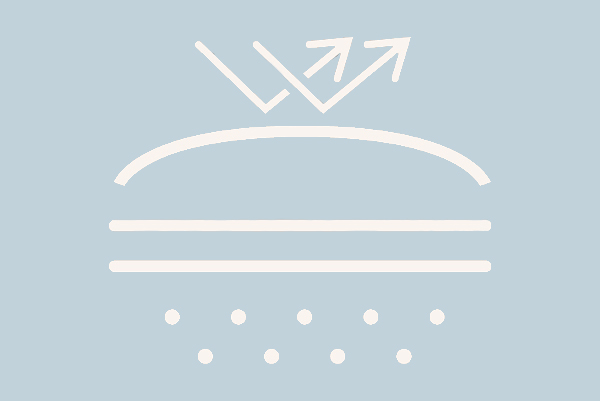 Antioxidants detoxify and heal damage done from free radicals, strengthening and protecting your skin from further environmental damage.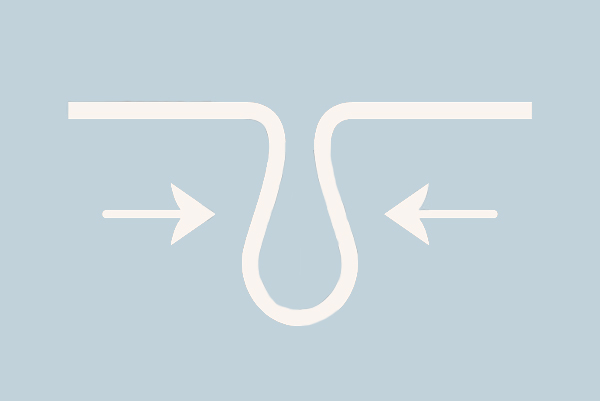 Retinol enhances your skin's recovery allowing your skin to naturally heal itself. Combined with Hyaluronic Acid, moisture gets locked in improving your skin's elasticity.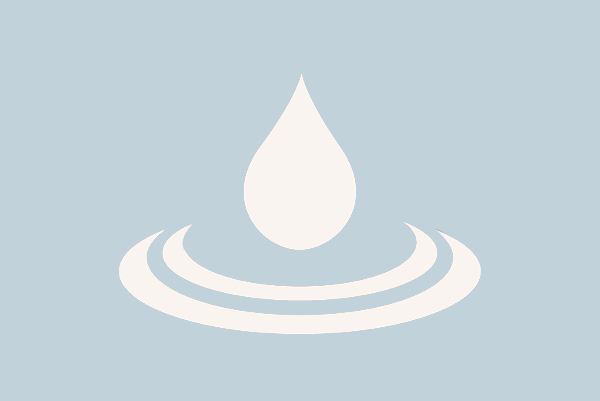 Shea Butter, Jojoba Oil, and Hyaluronic Acid traps in moisture and boosts cell regeneration from deep within the skin leaving your skin feeling freshly hydrated.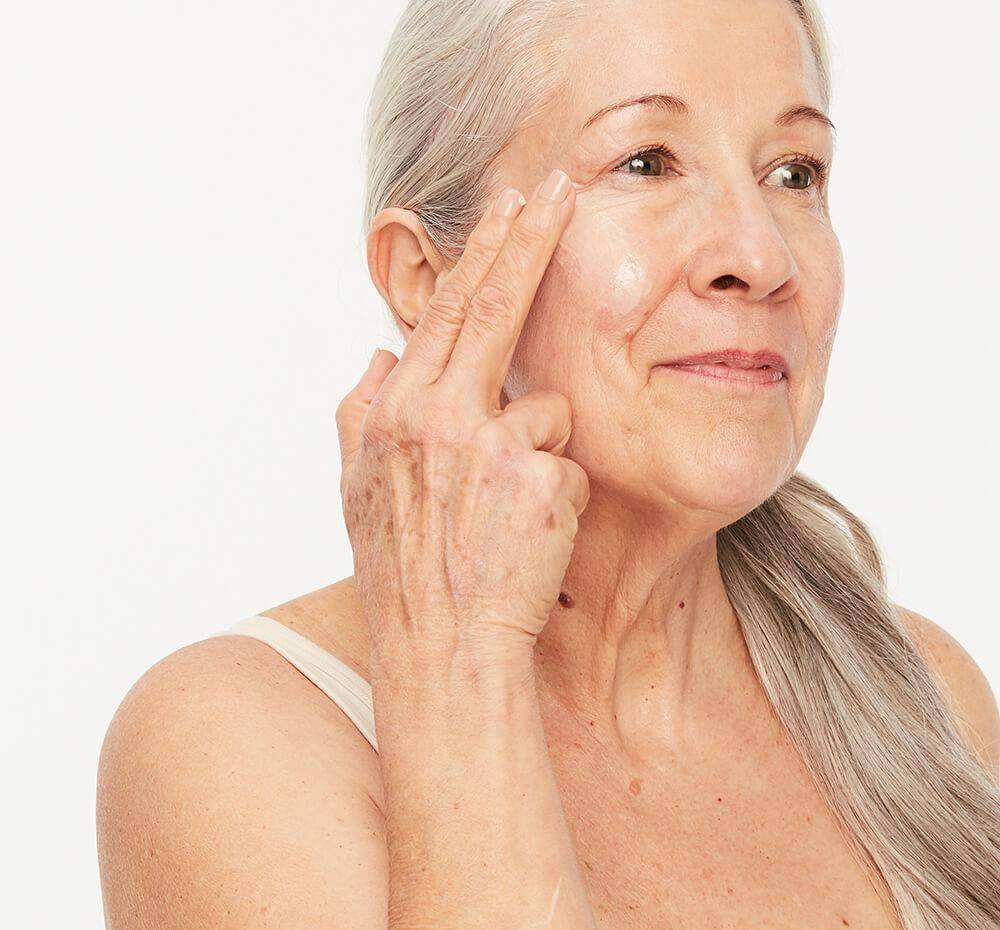 Our two in one serum and moisturising cream is best used at night, helping your skin absorb all the goodness AzioLift has to offer, waking you up with a glowing, radiant complexion.
Thanks to our unique formulation of natural and science-backed ingredients, AzioLift noticeably lifts and firms skin and muscles whilst reducing visible wrinkles.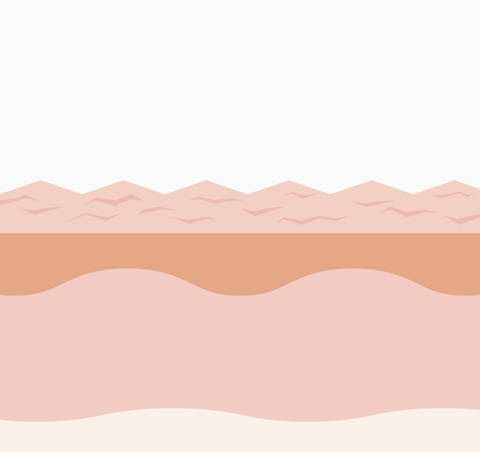 AzioLift Triple Firming Moizturiser Serum is an all-purpose serum targeting numerous skin concerns that develop from environmental stress and aging. Thoroughly cleanse your skin prior to application.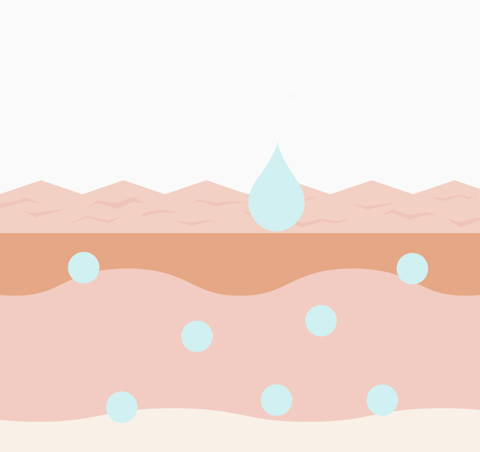 AzioLift Triple Firming Moizturiser Serum delivers powerful ingredients straight to the deepest layers of the dermis that reduce the appearance of wrinkles.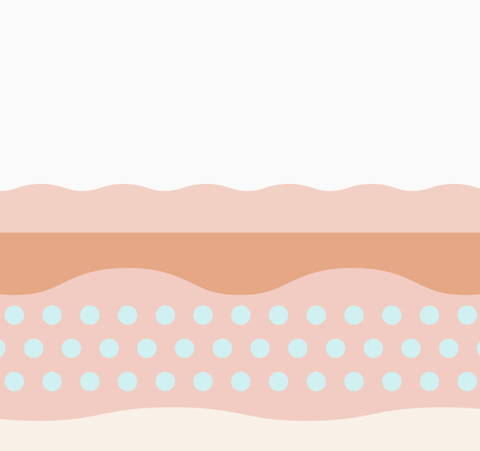 A combination of retinol, antioxidants, and natural plant extracts are engineered to soothe, smooth, and brighten the skin. New skin cells develop faster leading to a more youthful and glowing complexion.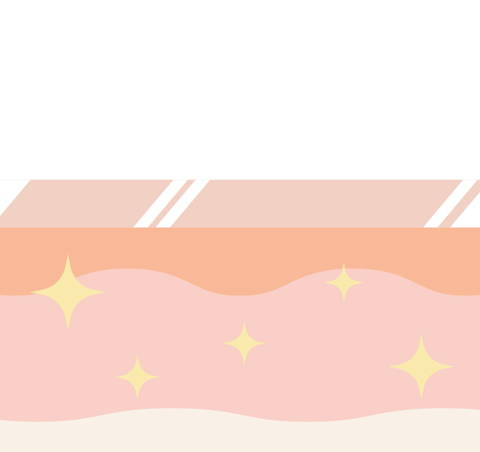 Consistent usage of the AzioLift Triple Firming Moizturiser Serum Oia Retinol Serum will smooth your skin elasticity and restore your youthful skin
Don't just take our word for it...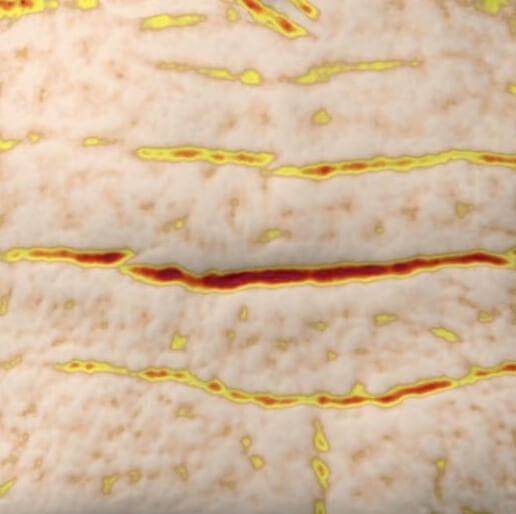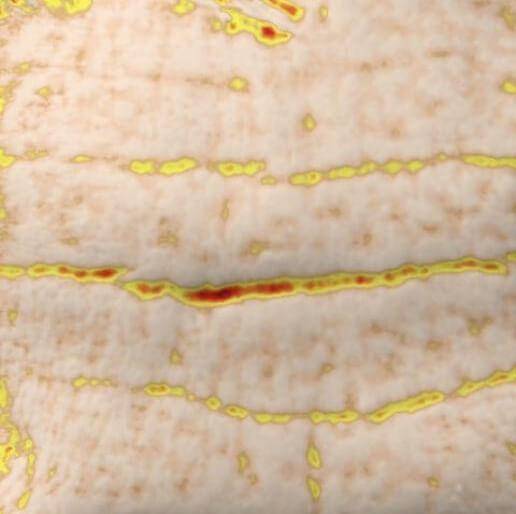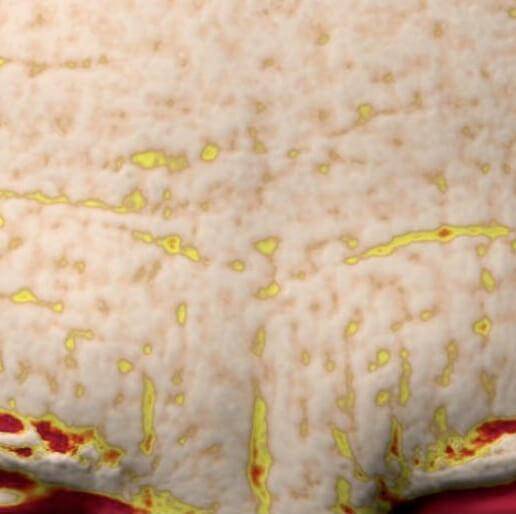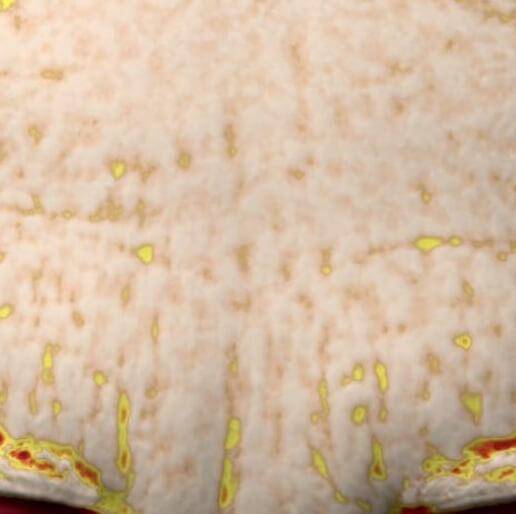 Case 2 Forehead + "Elevens"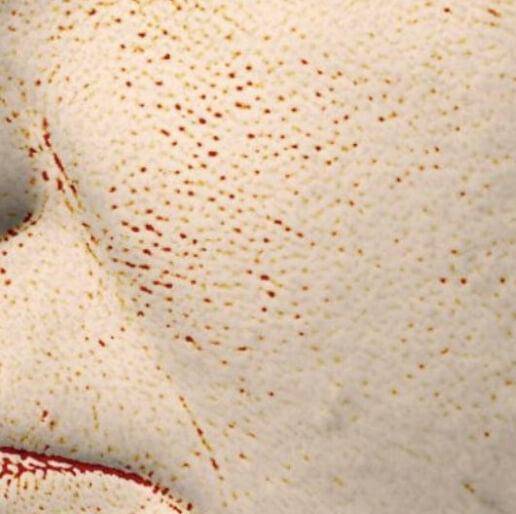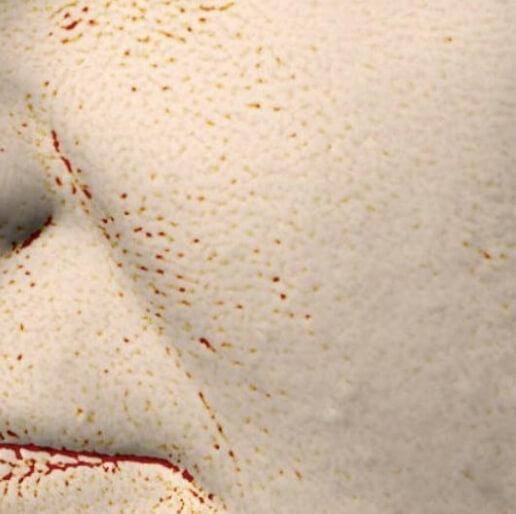 Protocol: Average results shown below from 56-day clinical study conducted on 30 women over the age of 55. Antera 3D skin analysis measures skin texture at day 0 and again at day 56 to show wrinkle and pore reduction results from the Azio beauty serum.
Scale at right shows severity of wrinkle and pore depth as shown on skin (red indicates deepest point of wrinkle or pore).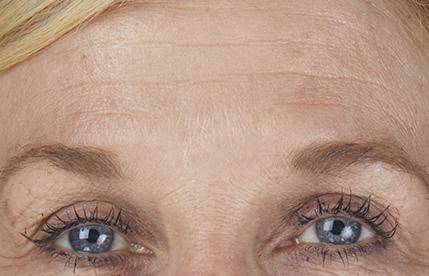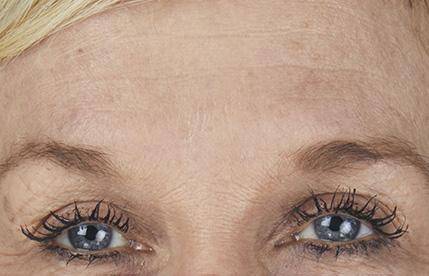 "I have one line on my forehead that just won't go away no matter what I've tried. This serum made the line disappear!"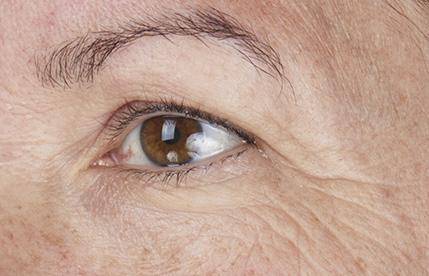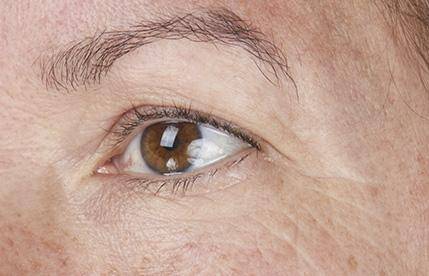 "I had such a positive experience with Azio serum. In just 21 days, I could see a reduction in the severity of my wrinkles!"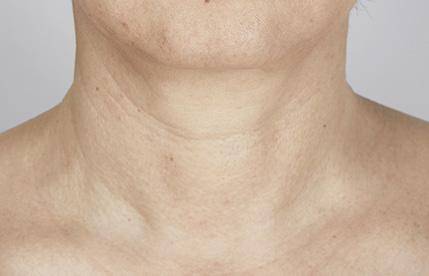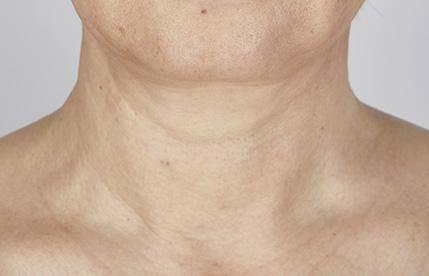 "I found the product beneficial. I was please and would buy some as well as recommend to friends."