CLINICALLY PROVEN SCIENCE, REAL RESULTS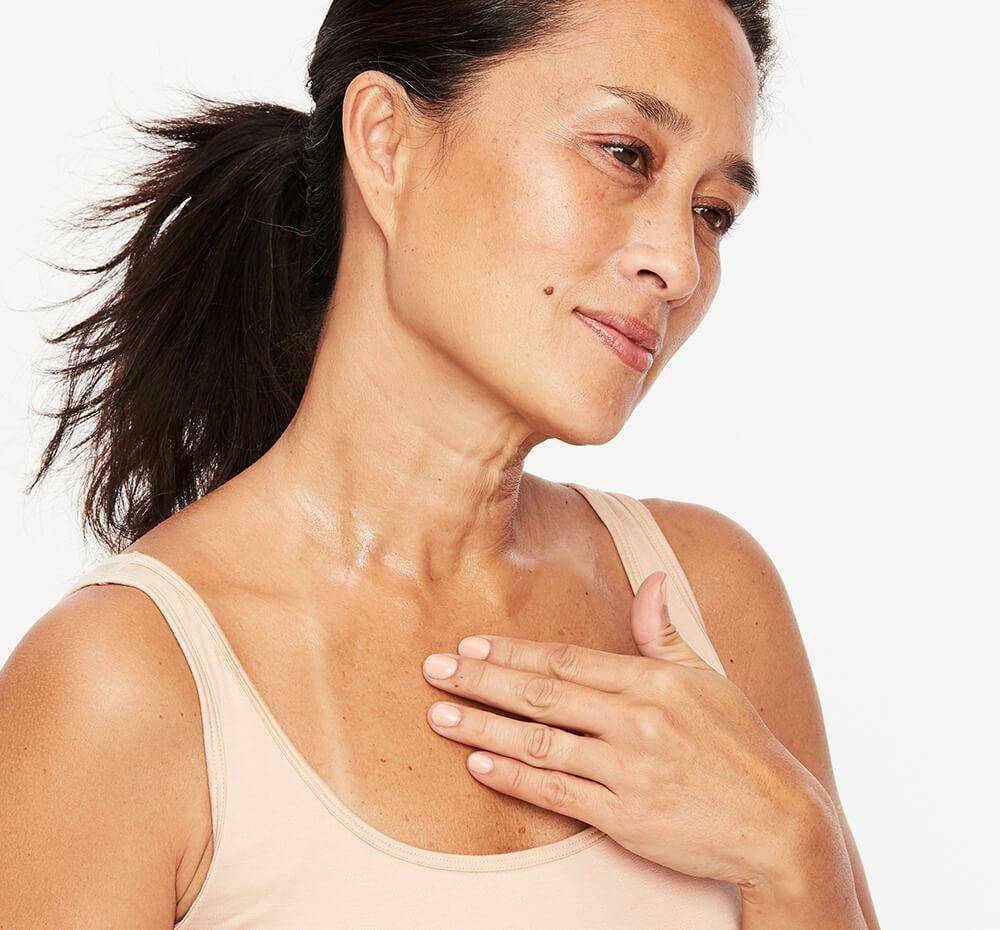 After trying every doctor recommended solution on the market with no results, Azio, a firm advocate in the power of the right attitude and a pair of high heels to solve any problem, set out to create her own. The turning point came when a doctor introduced us to the benefits of Retinoid complex. From this point we knew we had found the "magic" ingredient! But it took over 20 prototypes, 2 clinical trials and 4 years of development to get the Azio serum just right.
YOUR (NOT SO SECRET) WRINKLE FIGHTING WEAPON
Ground-breaking Azio serum technology is the result of Azio's Team passion to help every woman feel confident in her skin. Our potent, multi-use serum is contoured to fit and flex like a second skin while hyper-hydrating wrinkle prone zones.
said their skin was significantly smoother in the morning
said they would use Azio Skin instead of injectables or fillers
felt that their overall appearance improved
said that Azio was comfortable to sleep in
said that their forehead lines and crow's feet were softened and less noticeable than the day prior