8 Reasons Why Azio Is The New Anti-Aging Skin Solution
Introducing AzioLift, the anti-ageing, anti-wrinkle cream powered by science that provides visible results.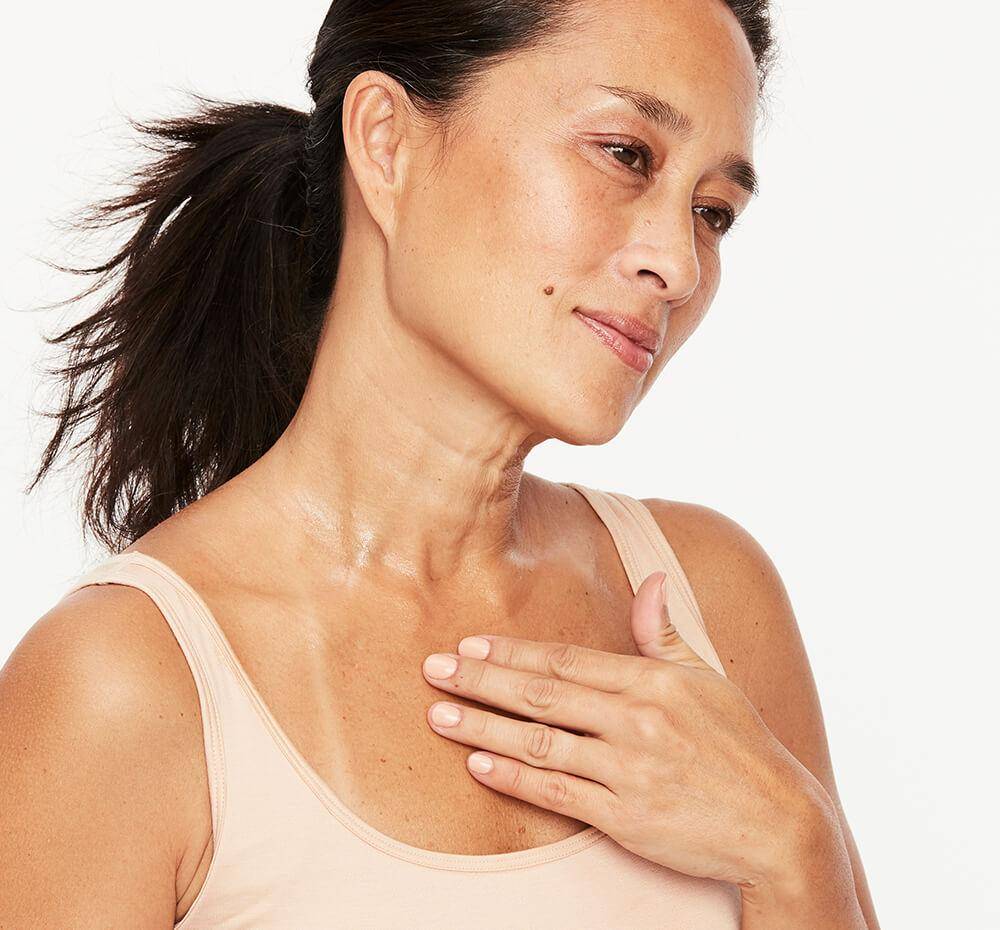 99% of our customers loved the results
A satisfaction rate that we are proud to show off! Many of our users expressed that the best part about AzioLift is that there are no barriers to usage. Because we are hassle-free, pain-free, and use only natural ingredients, you'll find from even the first session why thousands trust and continue to support us.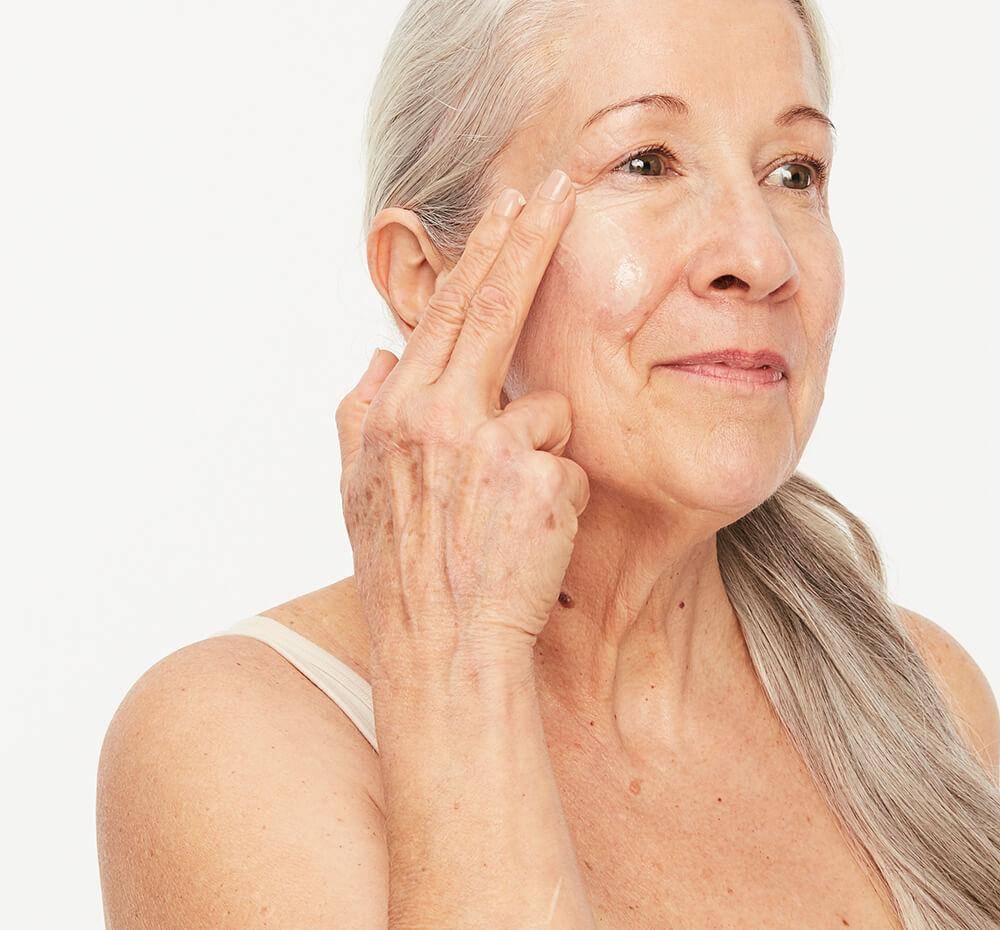 An Injection-Free Solution from the comforts of home
Injectables and plastic surgery - these quick fixes sure are easy, but do you think they come at zero cost? Think again. Make anti-aging safe and easy with our anti-wrinkle serum moisturizer cream that works whenever, wherever. Our cream is the best way to get professional results without the hefty price, all while you relax from your bed at home.
If you're worried about a specific type of wrinkle - don't fret! Our anti-wrinkle serum moisturizer cream reverse and inhibit damage from 5 different types of wrinkles:
1. Expression Wrinkles
2. Elastotic Wrinkles
3. Compression Creases
4. Atrophic Lines
5. Gravitational Folds
Protocol: Average results shown below from 56-day clinical study conducted on 30 women over the age of 55. Antera 3D skin analysis measures skin texture at day 0 and again at day 56 to show wrinkle and pore reduction results from the Azio beauty serum.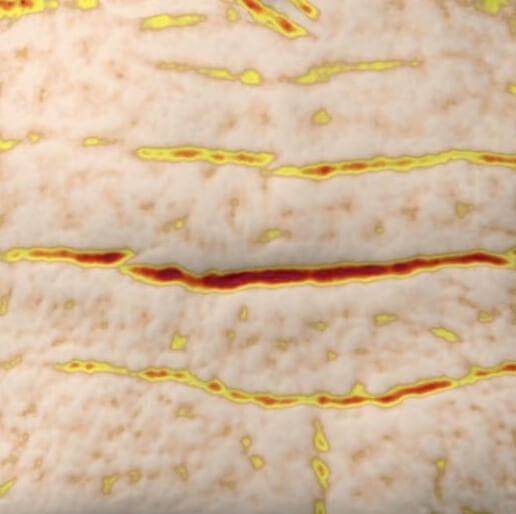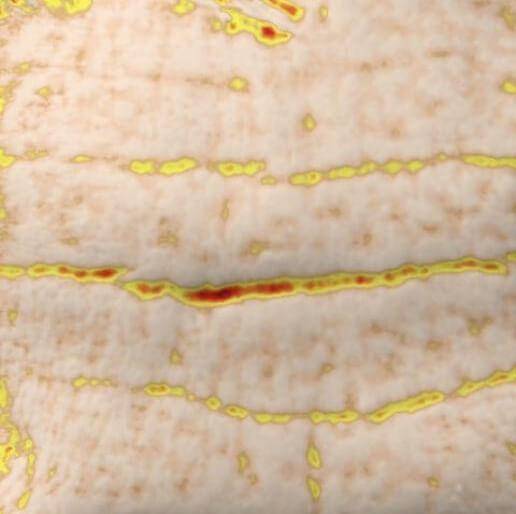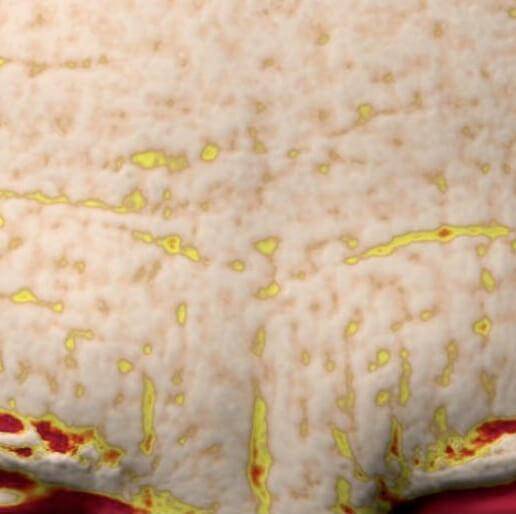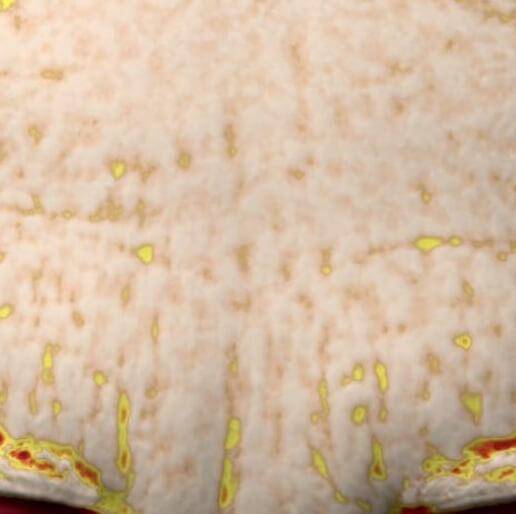 CASE 2 FOREHEAD + "ELEVENS"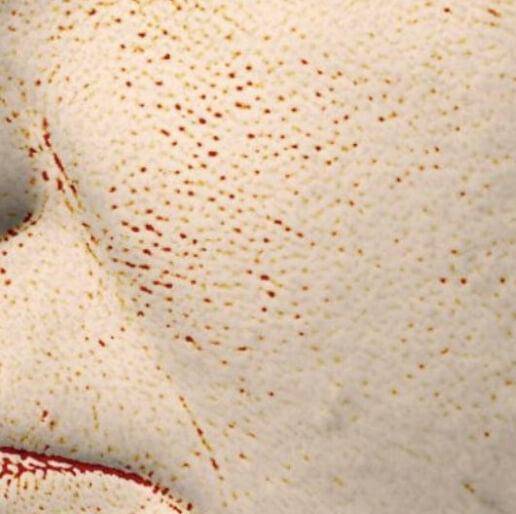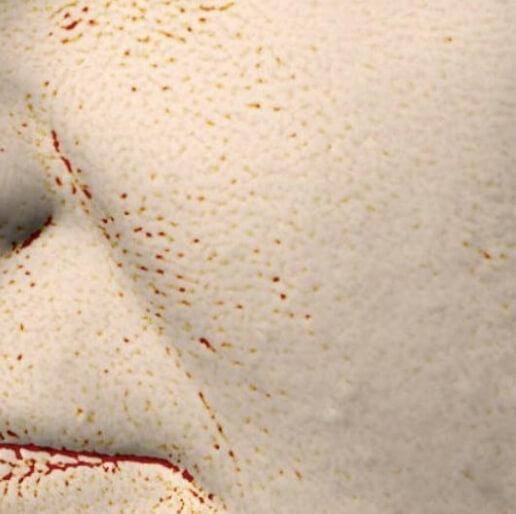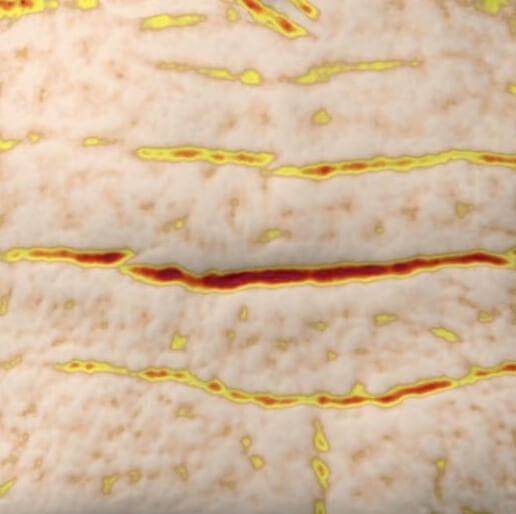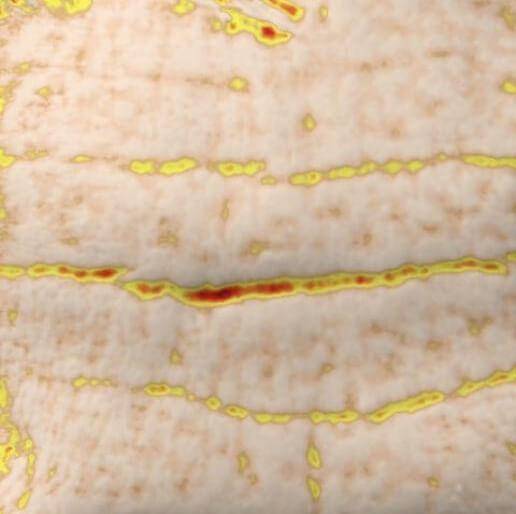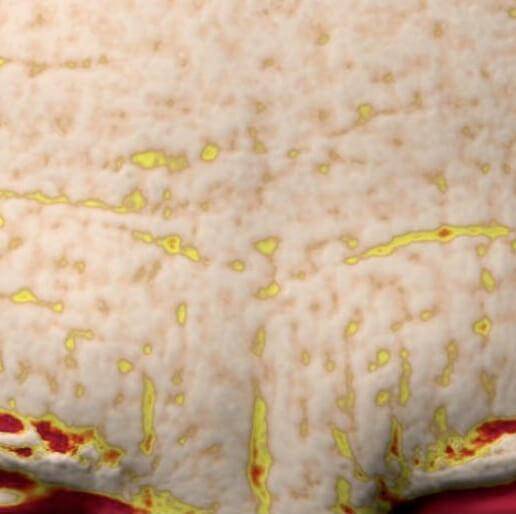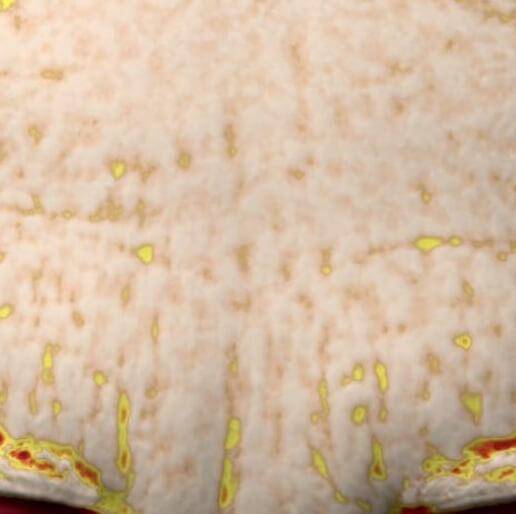 CASE 2 FOREHEAD + "ELEVENS"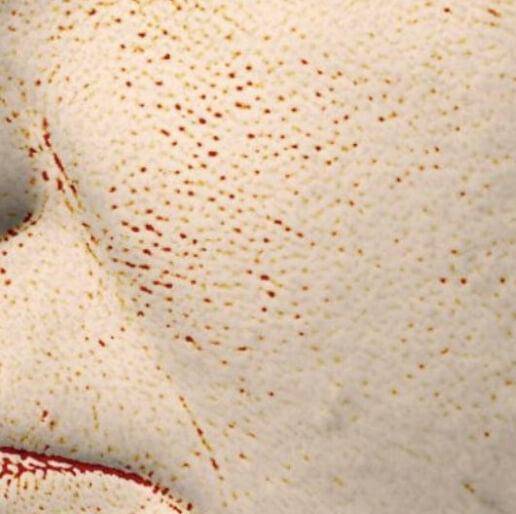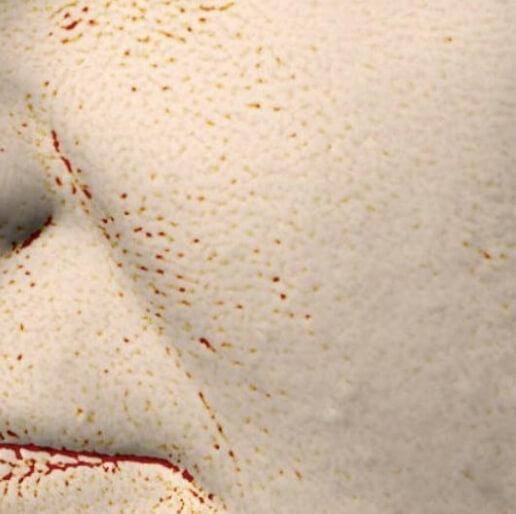 Scale at right shows severity of wrinkle and pore depth as shown on skin (red indicates deepest point of wrinkle or pore).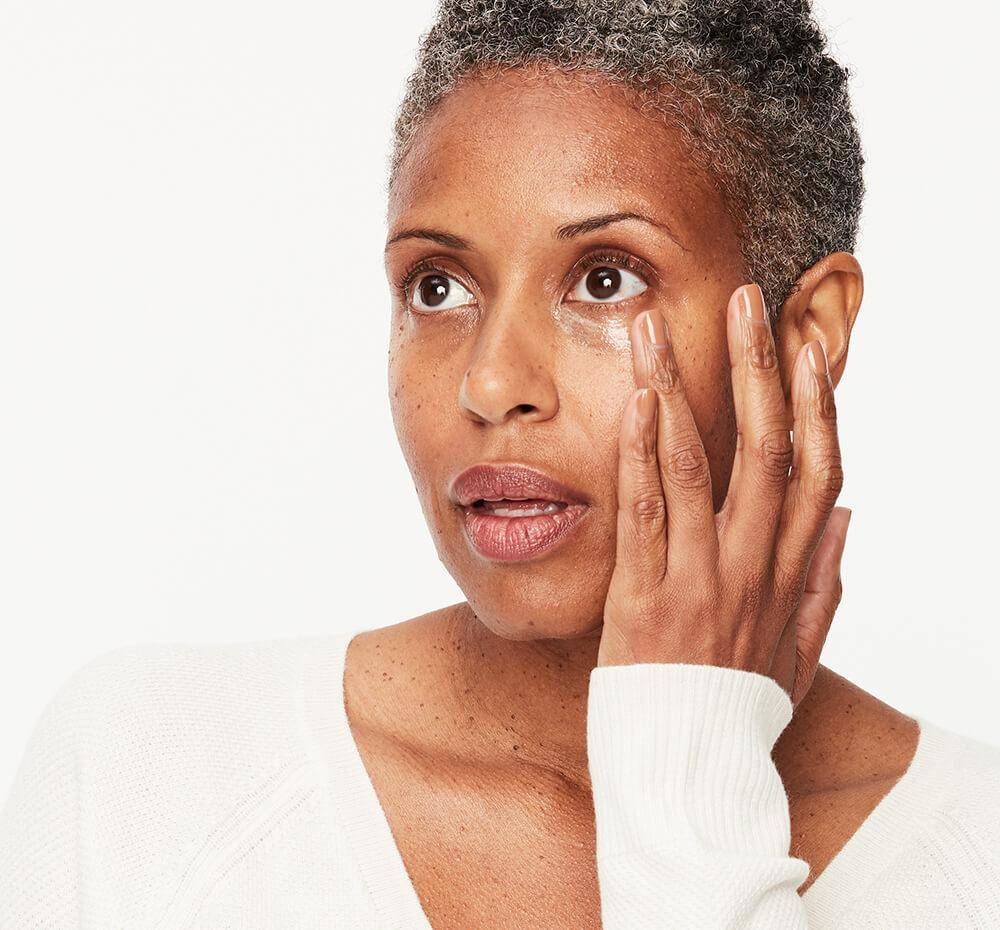 A serum and night cream in one that's jam-packed with the right powerhouse ingredients at elevated levels to continue the transformation of your skin. Overnight, skin is renewed and rejuvenated by tailored, increased concentrations of Granactive Retinol, Niacinimide, CoQ10 and Matrixyl 3000 that strengthen the skin cellular matrix and increase collagen production.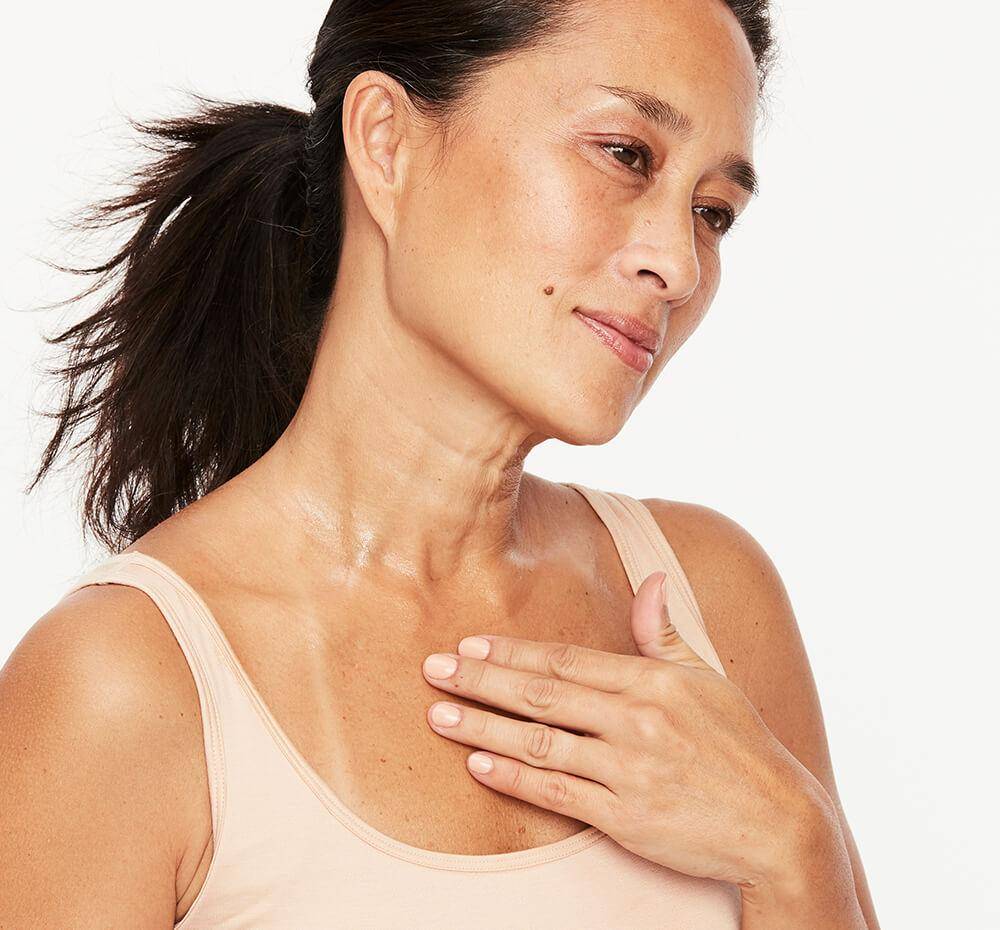 See What the Numbers Say About Why Azio anti-wrinkle serum moisturizer cream is the New, Go-To Skincare Solution
98% agreed this left their skin feeling protected and more resilient from extreme indoor and outdoor climate changes.++
96% agreed this left their skin looking and feeling deeply hydrated and visibly plumper.
93% agreed this left their skin totally transformed, rejuvenated and feeling firmer.
90% agreed this left their skin looking instantly more radiant, with a luminous glow.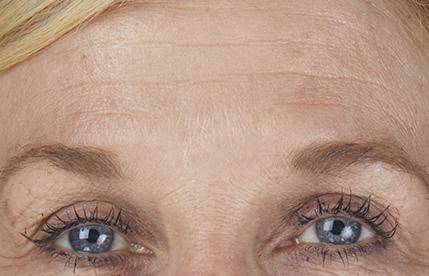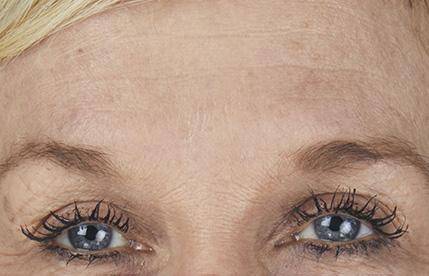 "I have one line on my forehead that just won't go away no matter what I've tried. This serum made the line disappear!"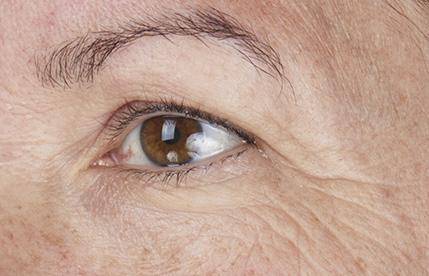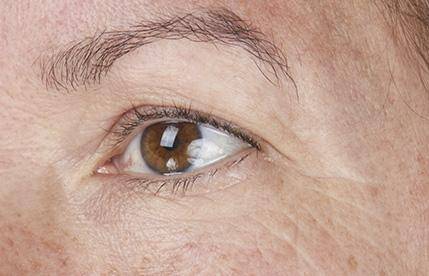 "I had such a positive experience with Azio serum. In just 21 days, I could see a reduction in the severity of my wrinkles!"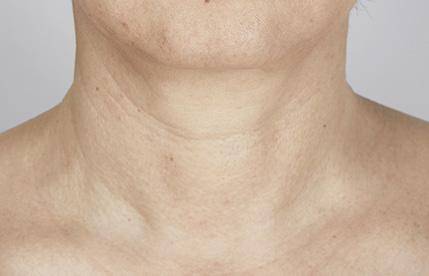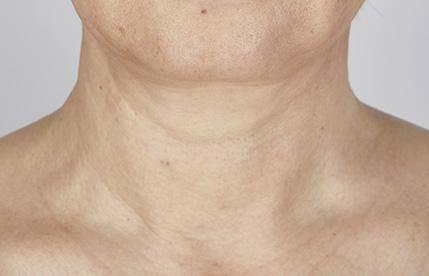 "I found the product beneficial. I was please and would buy some as well as recommend to friends."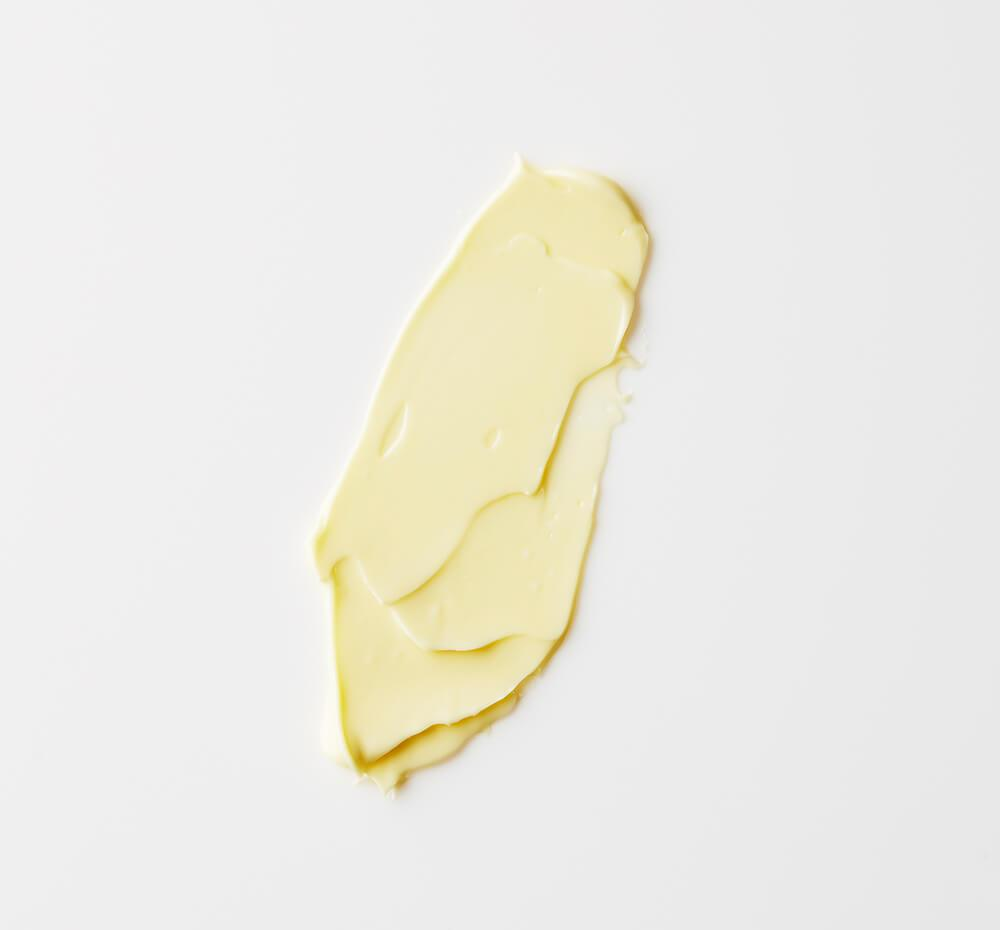 A Trouble-Free Addition To Any Skin Care Routine
Cleanse your skin to remove dirt, oil, or makeup. And if you feel like you need a little extra oomph, try a scrub.
Treat your complexion concerns with our Azio anti-wrinkle serum moisturizer cream.
For daytime, use a SPF cream after using our serum. Hydrated skin is happy skin!
A Cruelty-Free, Environmentally Friendly Option!
At Azio, we promote ethical and cruelty-free practices, hence we do not test our products on animals. Another great benefit of using our serum is that our packaging is completely recyclable!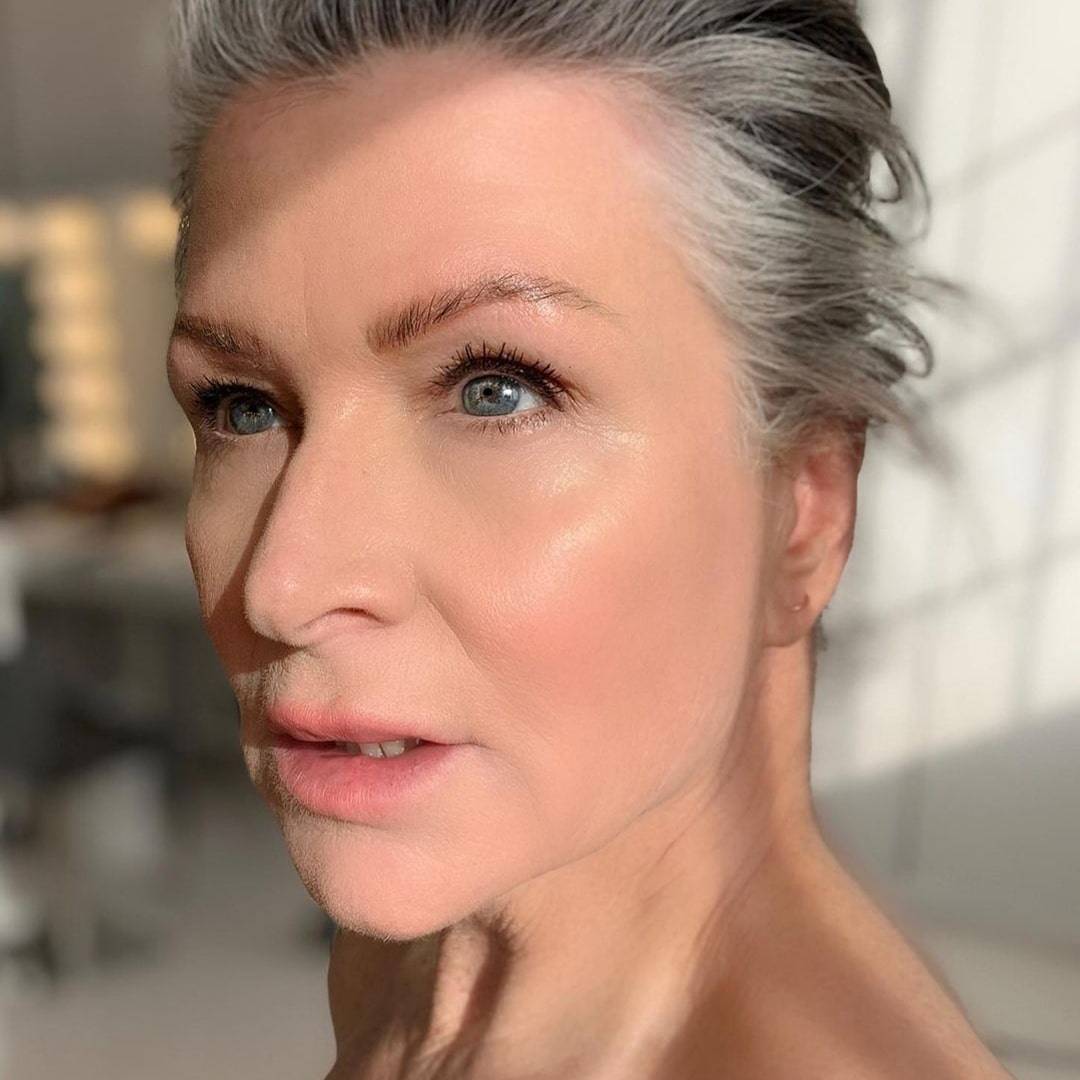 An Anti-Aging Solution Available For Anyone
Azio Beauty serum is so safe that women of all shapes, sizes, skin types, ages (you get the point) can rest assured when using our product. Unlike other cosmetic procedures, Azio serum is a completely non-invasive treatment, so don't hesitate to try it ASAP!